PDF Design for PrestaShop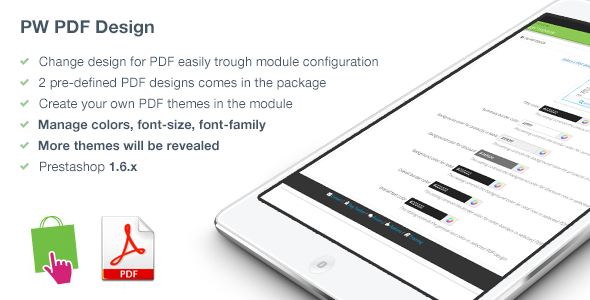 Are you also tired of the ugly PDF design for your orders in PrestaShop? You do not need to be it anymore!
With PDF Designs for PrestaShop created by Prestaworks, you can switch between serious and sofisticated PDF Designs for your orders! This module comes with 2 pre-defined PDF Designs and more will be revealed later.